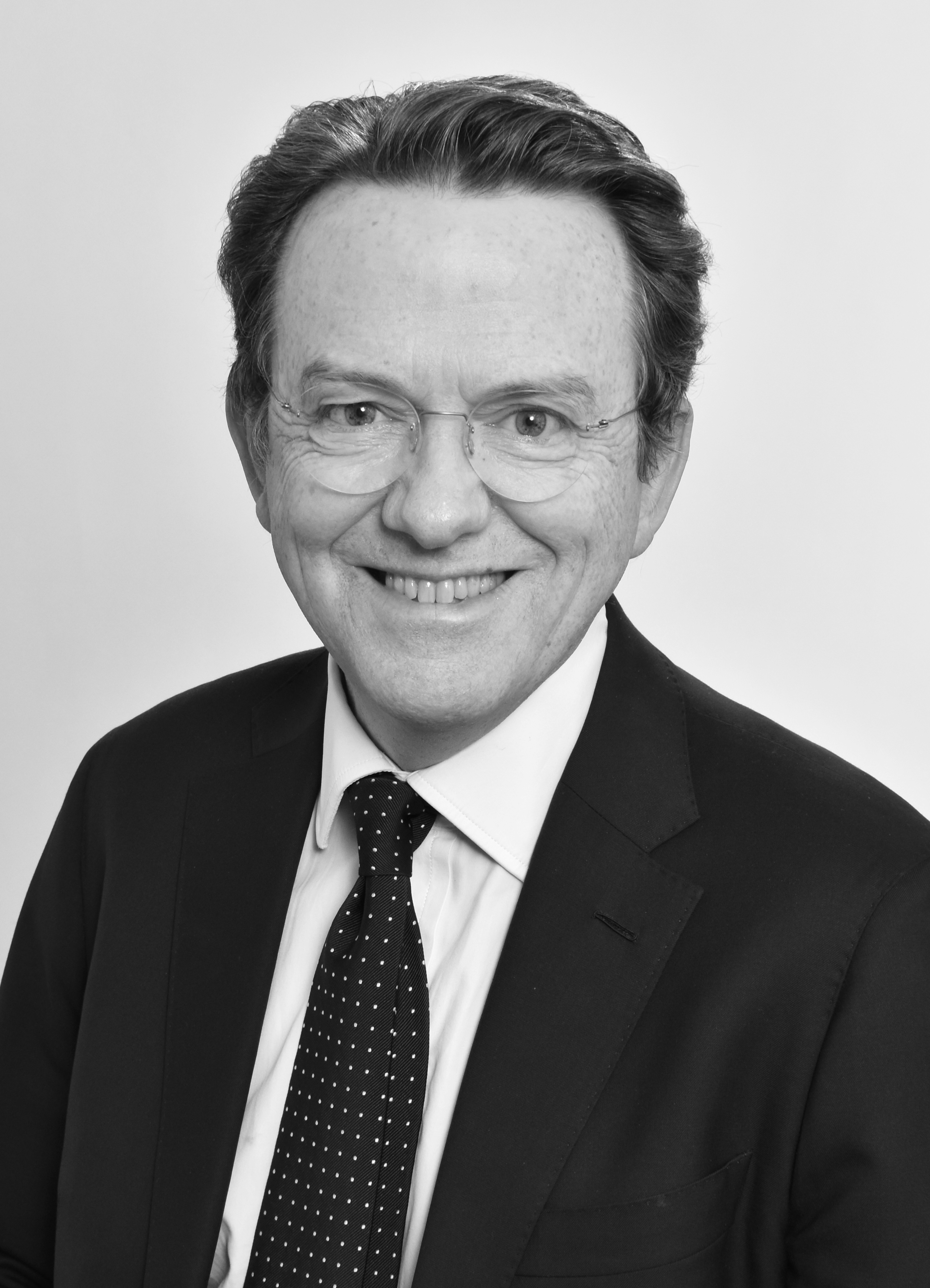 Richard Morgan
Managing Partner
Richard Morgan has 20 years' experience in the luxury and premium consumer goods sector. He participated in significant deals in the industry in Europe whilst at BNP Paribas where he led M&A coverage of luxury goods from 2000, having joined Paribas in 1997.
Creating his own firm Richard Morgan Advisory in 2008, Richard has developed one of the most extensive networks in Europe and worldwide, including investors, managers, designers, producers, marketing experts, distributors, journalists and other actors in the luxury goods sector.
Familiar with the dynamics of the industry, Richard assists in both corporate finance and business strategy – helping owners and managers take companies to the next stage, relaunch brands, rationalise production and retail, resolve succession issues, or develop an investment portfolio.
Prior to investment banking, Richard spent 7 years in industry working for the multinational steel company Arcelor-Mittal, after working in audit at Deloitte in London. Richard is a graduate of the London School of Economics, a Chartered Accountant (FCA), and is a member of the Institute of Directors.